Get to know the best places to enjoy Christmas in Europe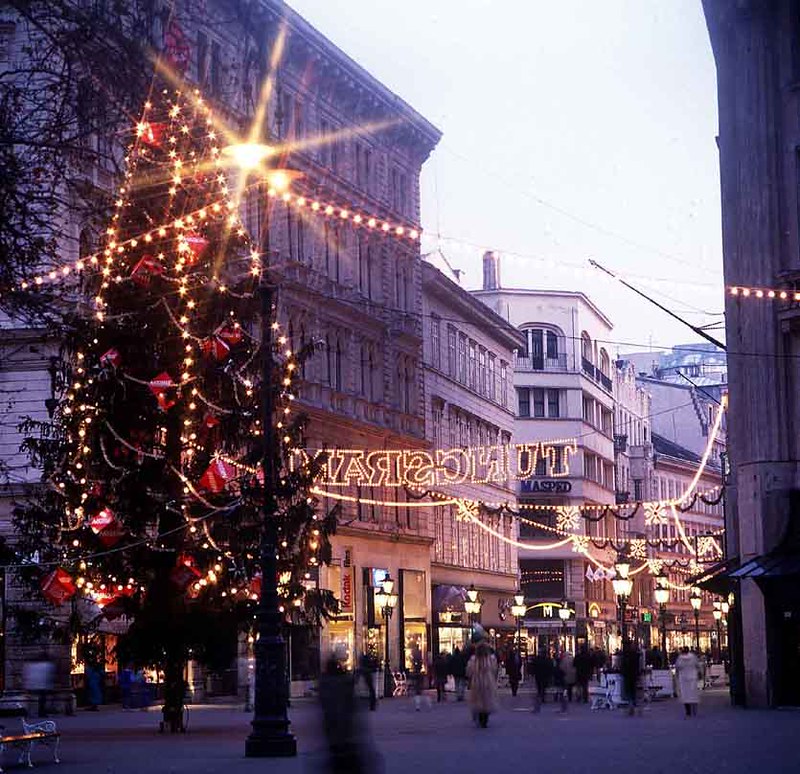 Europe is known for its charming Christmas markets and festive traditions. Discover the best places to experience the magic of Christmas, from the streets of Paris to the mountains of Austria. Create unforgettable memories with your loved ones this holiday season.
Get to know the best places to enjoy Christmas in Europe

Christmas and winter are coming, and if you don't know where to spend it, here we mention the best places to live a magical Christmas:
Budapest: the ideal place
Every Christmas Budapest is the favorite destination of Europeans, the streets are dressed in colors, it is ideal for walking and enjoying the charms that its streets hide, it is one of the mandatory activities when you visit it. It is undoubtedly an incredible place where you can do a wide variety of activities, such as bathing in the open air in December, you can do this in the Széchenyi baths. Or something more common to visit the ice skating rink in the Municipal Park or the beautiful Christmas markets.
Vienna, charm, magic and coffee
One of the favorite places for tourists to spend Christmas is Vienna, famous for its typical Christmas markets. Here you will find in various parts of the city, the most popular are the Christkindlmarkt, the Plaza de San Carlos and the one located in the Schönbrunn Palace. In addition to the obvious attractions of the city, Christmas transforms Vienna into the perfect setting to enjoy a very special holiday. Its beautiful buildings are filled with lights at night and create a setting worthy of the best Christmas postcards. Also, if you are lucky, you will be able to see the city covered in snow, a panorama that you will not be able to forget.
Alsace, a destination where Christmas becomes magical
The houses in Alsace, in the northeast of France, look wonderful covered in colored lights and a layer of snow. You can rent a car and take a route that goes from the charming Colmar to Strasbourg, although you can also stay in the first one and visit the rest of the towns in one day. The most beautiful are Eguisheim, Kaysersberg and Riquewihr. The whole town turns to transform all the streets and buildings into a festival of lights and decorations with festive themes. Prices for accommodation are usually not very high, and you can sleep in high-quality places. To do this, you should try to research well which hotels have the best deals and book in advance. The rest of the prices are usually more or less the same as in the rest of France.